I'm Vinay Rao, a Marketing & Communications professional based in Bengaluru, India.
I lead Marketing for Blume Ventures by day. And gravitate to anything written by Ted Chiang / Ursula K. Le Guin / Terry Pratchett by night.
This blog is an inventory of takeaways on how to build a tech brand — on the bedrock of content that is creative + scalable.
It is also an exploration of how to communicate the awesomeness of your tech through a messaging strategy that doesn't just resonate with defined audiences. But also powers Marketing, Sales, Fundraising, Product Development, Executive Branding — everything.
The How: I will be documenting these takeaways on content strategy, strategic messaging, and creative communication by —
Talking to content custodians, marketers, advertising honchos, founders, storytellers, creative professionals, influencers, other operators in the startup ecosystem
Foraging through videos, podcasts, books, articles, newsletters, other crevices to archive advice that I find actionable and valuable
Things I love (outside of what I do for a living): Magical realism, noir from exotic lands I want to visit, my one-year old son, alternative rock, Quentin Tarantino movies, our indulgently curated home library, south Indian filter coffee, Ashtanga Yoga, my weekend game of Squash, all formats of Cricket, and my wife who I met as a pen-pal.
I recently attended a session by Raghava KK (multi-disciplinary artist and storyteller) on why NFTs (non fungible tokens) are shaking up the art world. Raghava is one of the most clued-in artists re: the fully realized digital world of metaverses and digital avatars that we are hurtling towards at near-light
I listened to this excellent podcast by the two OGs of Content Marketing recently — Camille Ricketts (ex Head of Content at First Round; presently Head of Marketing at Notion) & Sonal Chokshi (Editor-in-Chief at a16z). Managed to condense the podcast into 10 actionable takeaways. Found #8 (distillation of all Content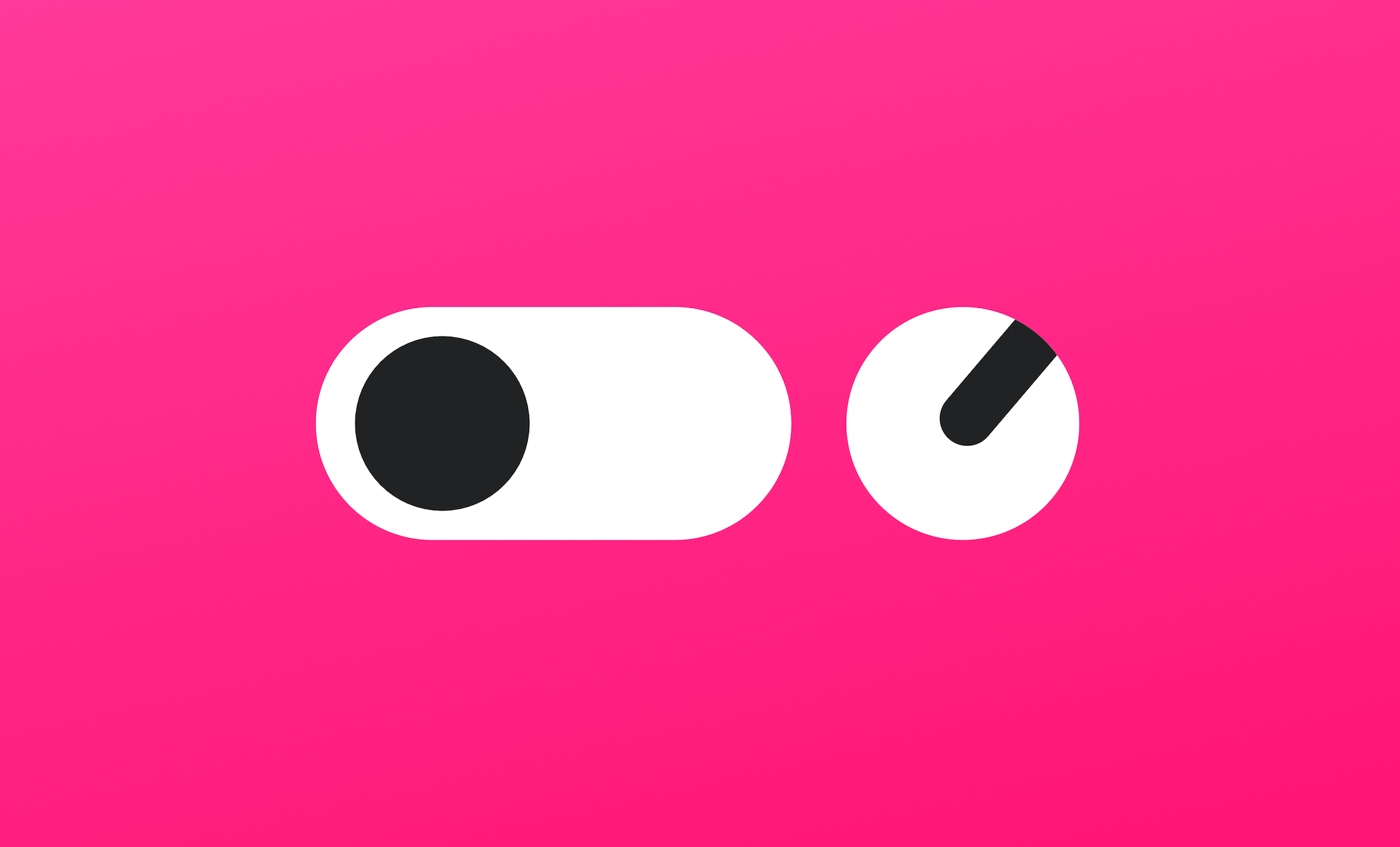 For atleast two decades now, Hey Whipple, Squeeze This has been a go-to manual for everybody in Advertising – from fresh-eared newcomers to those who have been in the business for many years. The title comes from the unconventional Charmin Toilet Paper advertising campaign in the 70s, which revolved around an
Join the newsletter to receive the latest updates in your inbox.